Research Unit
Human Nutrition Research Unit (HNRU)
Established in November 2002, the HNRU is a state of the art research and training facility that facilitates and supports nutrition research in Western Canada.
The HNRU offers many services and facilities, including body composition analysis, energy metabolism testing, nutrient analysis and the preparation of research reports. The unit also possesses several rooms that can be used for research purposes, including a reception area, blood sampling/processing laboratory, metabolic kitchen, dining/conference room, clinic room and office space for research coordinators.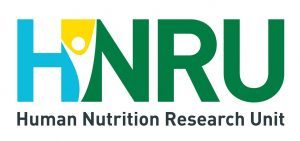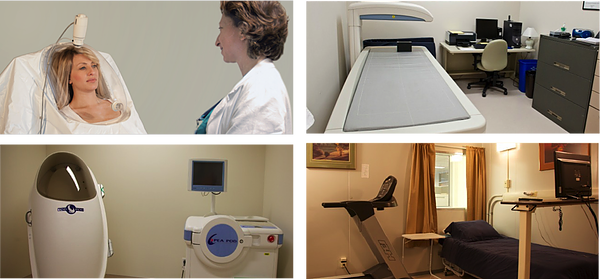 The Whole Body Calorimetry Unit
The whole body calorimetry unit resembles a hotel room. Fresh air is continuously supplied to the small, comfortable room equipped with a toilet and sink, windows with privacy screens, treadmill, bed, desk, telephone, and computer with access to television, internet, and other forms of entertainment. Food and fresh water are passed through an air-lock drawer system. This is the most modern and accurate method to determine the amount of calories someone burns in a day.
The Metabolic Kitchen
All meals provided to you during your participation in the PREMIUM Study are prepared within the research unit's kitchen. Trained personnel will cook your meals following strict food safety protocols.